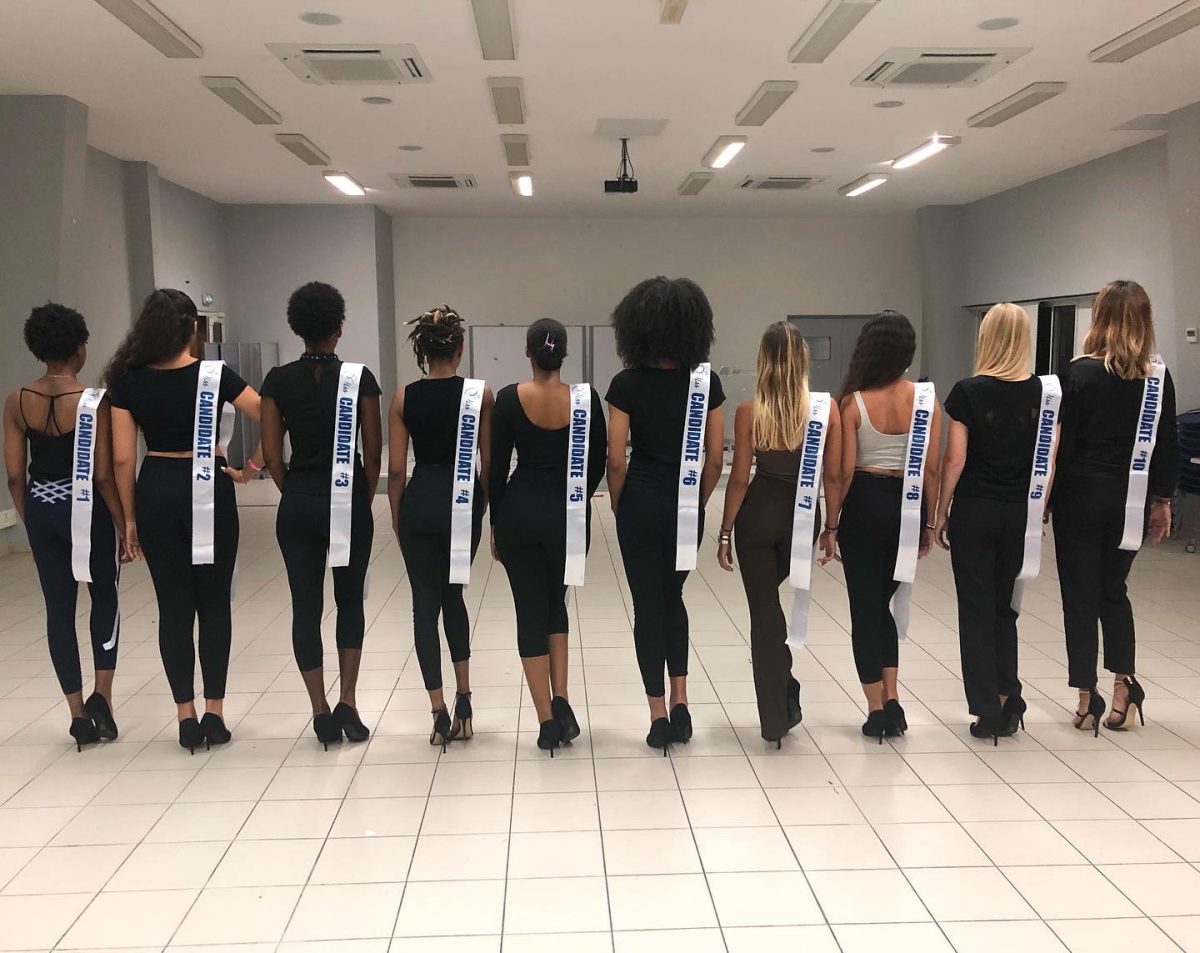 Miss Saint-Martin - Saint-Barthélemy : 10 ans déjà et 10 postulantes au titre
Ann Bouard
30 June 2022
Dix jeunes femmes ont passé l'épreuve des castings et ont été sélectionnées par le Comité local Miss France, mais il faudra patienter encore un peu pour connaitre l'identité des dix élues. C'est le dimanche 29 juillet que les Miss se dévoileront lors d'une soirée où elles feront le show. Un spectacle, en présence de Miss France 2022 et Miss Saint-Martin 2020, à réserver dès à présent.
Le Comité Miss Saint-Martin, Saint-Barthélemy pour Miss France souffle cette année ses dix bougies et présentera pour l'occasion un spectacle digne d'un grand show. Les jeunes femmes sélectionnées, sept résidentes de Saint-Martin et trois de Saint-Barthélemy, défileront sur le thème des films iconiques. « The Walk of Fame » sera le fil conducteur de cette soirée animée en live par Kenyo Baly et par le crooner Thierry Cham et ponctuée par les prestations des danseurs et danseuses de l'école NIA (National Institute of Arts) de la partie hollandaise. Un cocktail dînatoire clôturera la soirée qui se tiendra à la Villa des Jardins de Bellevue. Diane Leyre, Miss France 2022, fera tout spécialement le déplacement pour soutenir les dix candidates qui tenteront bientôt de décrocher leur sésame pour le concours national, le titre de Miss Saint-Martin / Saint-Barthélemy. Elle sera par ailleurs présente le samedi 18 juillet après-midi au West Indies Mall pour une séance de dédicace.
Entrée : 95 € la soirée avec le cocktail dînatoire à réserver par WhatsApp au 06 90 57 32 63 ou par mail
This email address is being protected from spambots. You need JavaScript enabled to view it.

.
Un parking sera prévu aux Jardins de Bellevue et des navettes seront à disposition pour emmener les invités à la Villa.